2023/5/7-8
A group retreat to Nanxun! Thanks Rui for the organization!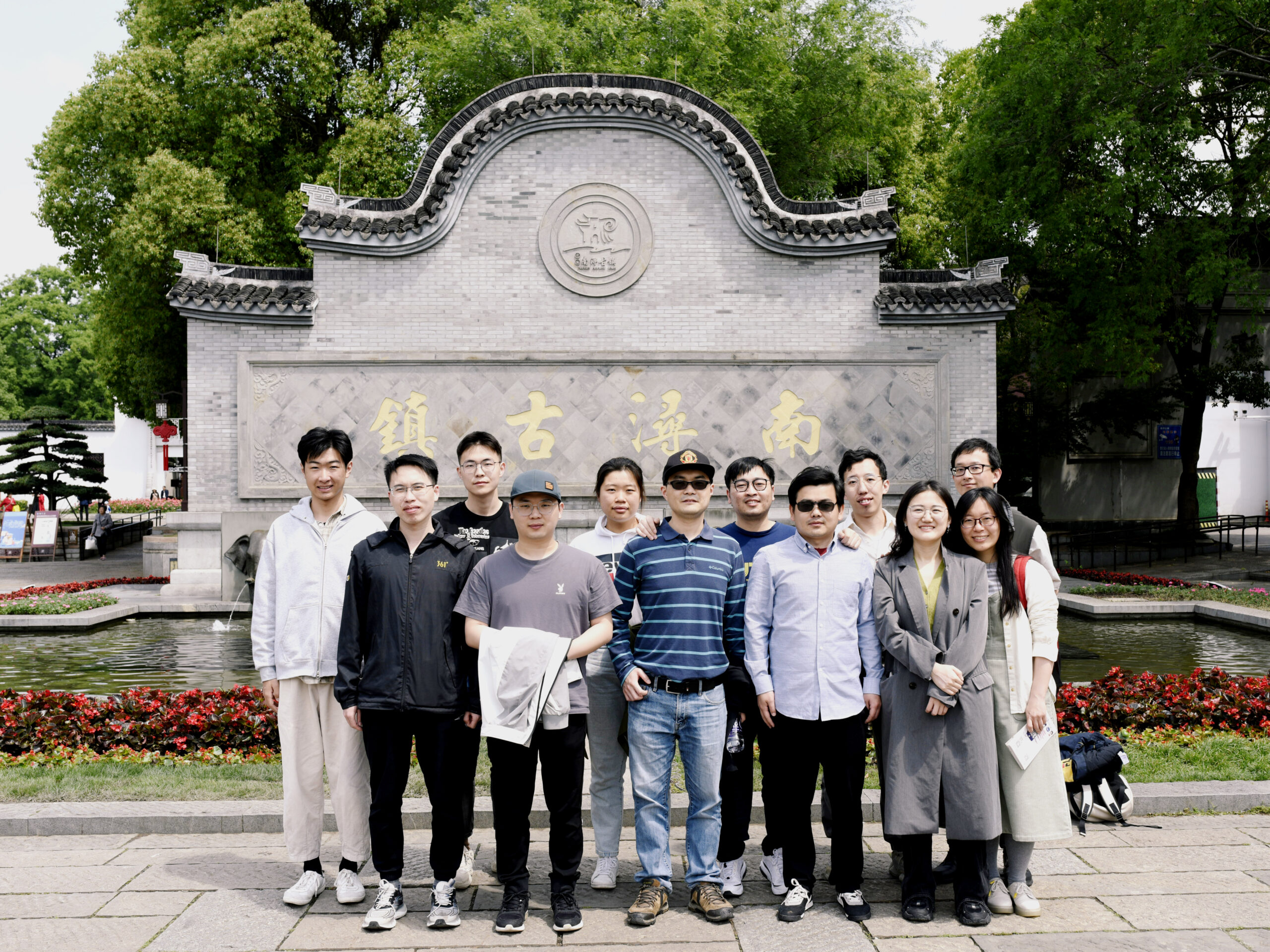 ---
2023/4/25-27
Zhengzheng and Yanhao attended the MRS spring meeting 2023 virtually and gave talks on "Gas-Phase Prehistory of CVD Grown MoS2: Atomistic Reaction Mechanism of Mo3O9 and S2" and "An Ensemble Learning Approach for Efficient Crystalline Structure Classification in Atomistic Simulations" respectively.
---
2023/3/15
Congrats to Yanhao and Lei for winning the best poster awards in 2023 GIFT Future Battery Research Center Poster Session!
https://gift.sjtu.edu.cn/2023/0317/c2415a4859/page.htm
---
2023/03/03
Our first get-together after the pandemic!
---
2021/12/30
End-of-the-year party!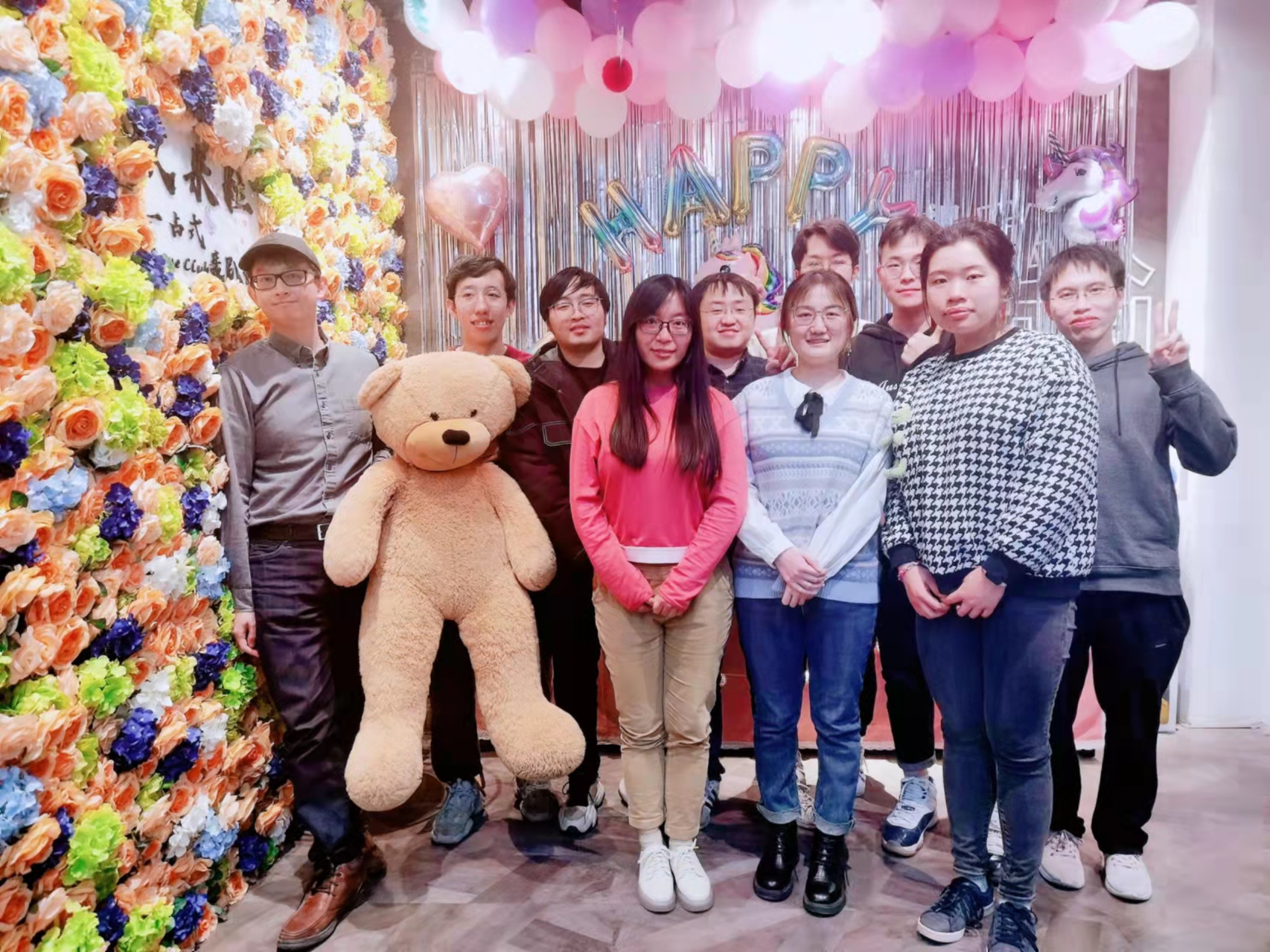 ---
2021/08/09
Board game day!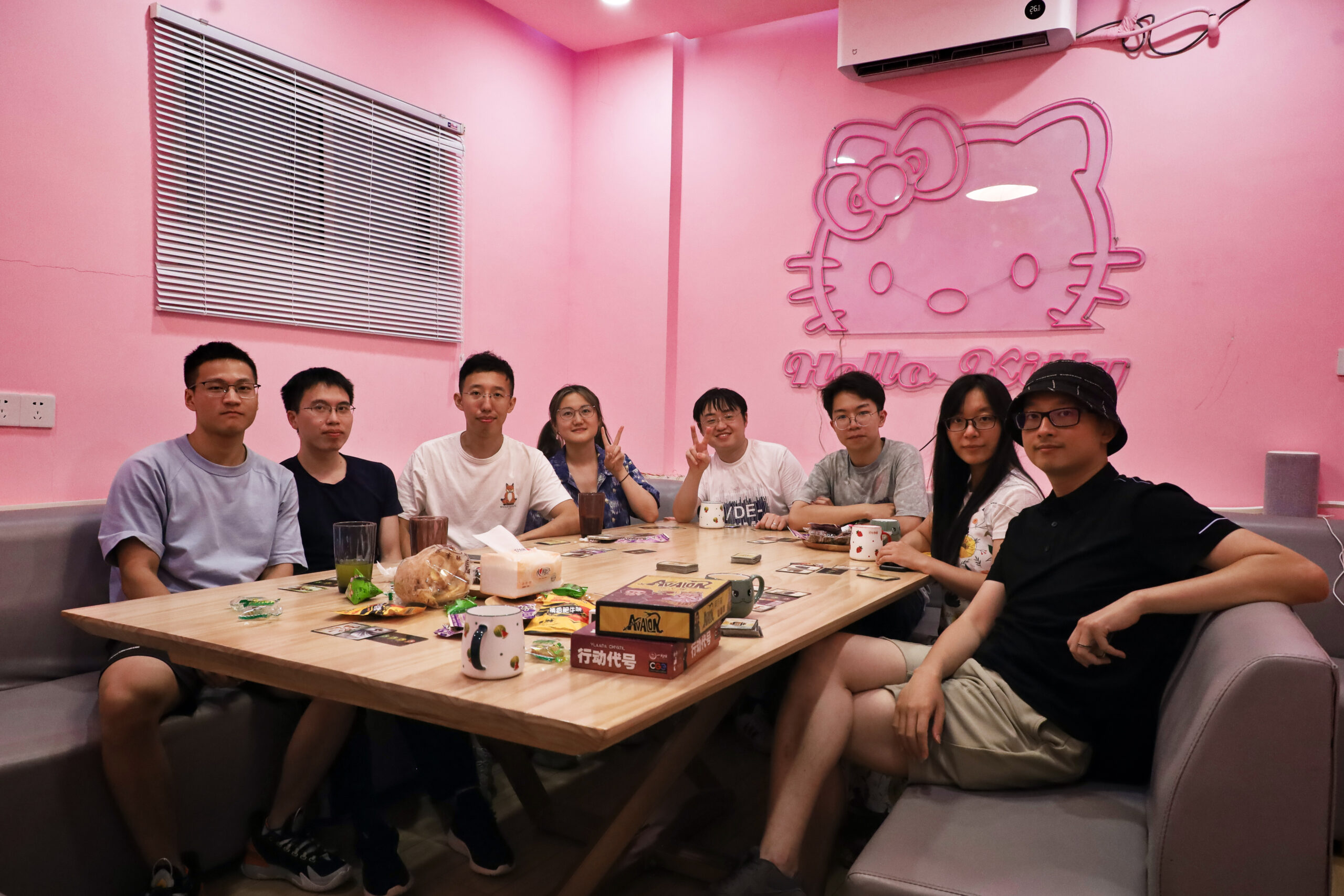 ---
2021/04/01
Our server equipped with 80 cores and a V100 GPU card is online for testing!
---
2021/03/31
The initial construction of our group's website is finished!