Lab Description
FDA laboratory is equipped with control modules, data acquisition hardware, and LabVIEW-based instrumentation for the measurement, diagnostics, and verification of various flow sensing devices. Novel experimental measurement techniques and data analysis algorithms are developed to extract key flow characteristics under steady state and transient conditions.
Research Area
1. Fuel injection characterisation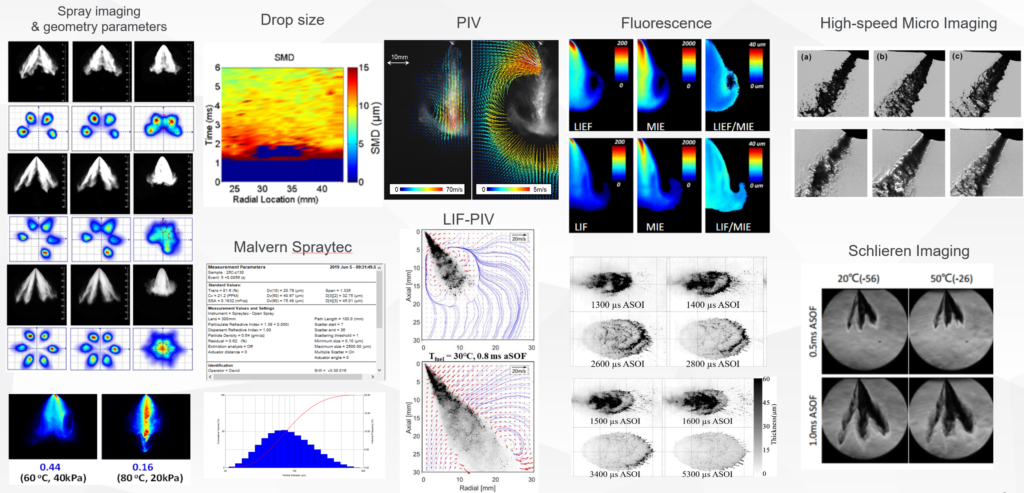 2. Big-data analytics in engine applications (Machine learning-based)
3. Computational fluid dynamics (CFD) model development and validation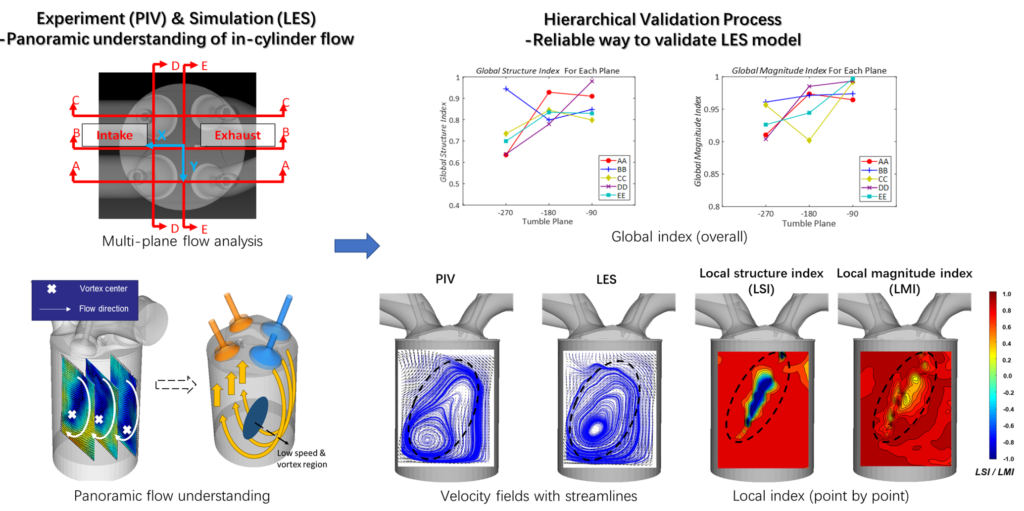 4. Droplet Imapct: Force measurement and droplet-substrate interaction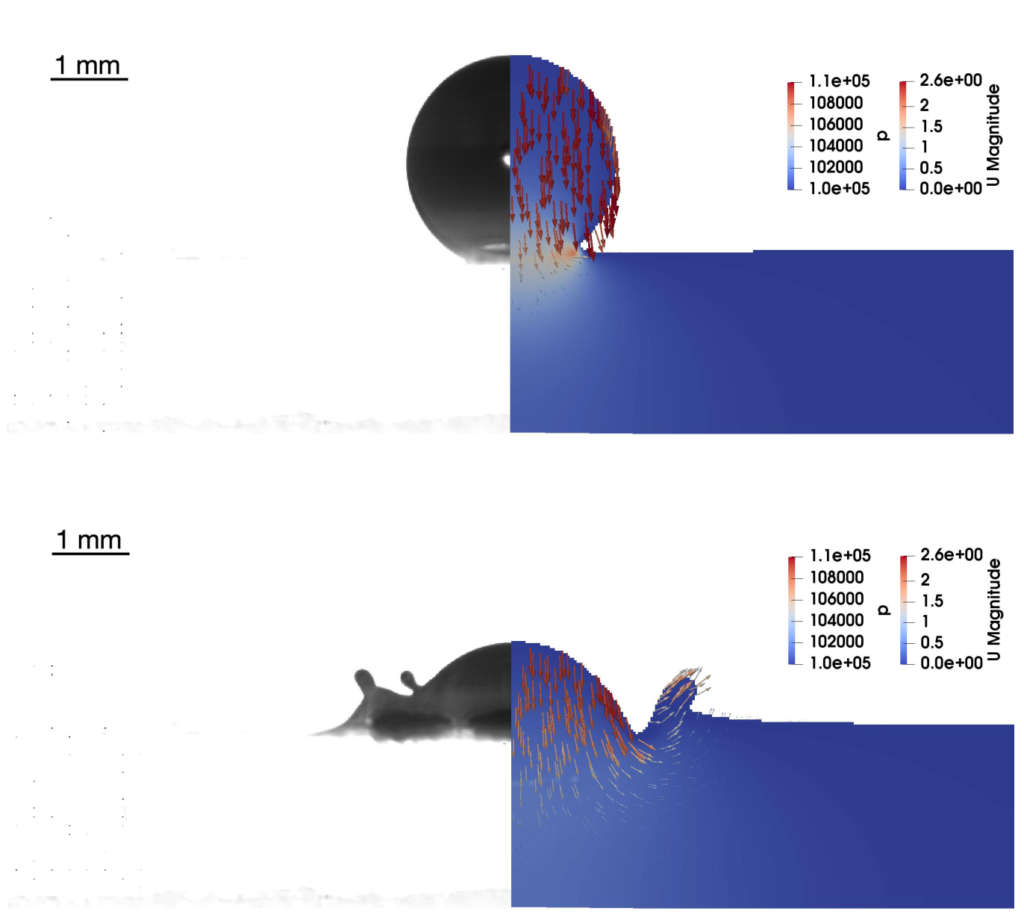 Collaborators
In academia:
National Engineering Laboratory for Automotive Electronic Control Technology of the Shanghai Jiao Tong University
上海交通大学汽车工程研究院
Oxford University, UK 
英国牛津大学
Argonne National Laboratory, USA 
美国阿贡国家实验室
University of Michigan, USA
美国密西根大学
University of Massachusetts at Lowell, USA
美国马萨诸塞大学洛威尔分校
In industry:
CATL
宁德时代
General Motors (GM)
通用汽车
Geely Auto
吉利汽车
Tenneco
天纳克汽车工业
Zhejiang Liming
浙江黎明智造
Spraying Systems Co.
斯普瑞喷雾系统